GOLF LESSONS
Whether you are new to the game of golf and want to learn how to play or you are an advanced player looking to improve your overall game or work on a particular skill, we can help. We offer golf lessons for all skill levels and ages in a relaxed, comfortable environment.
Lessons are offered during the day, evening and weekends making it convenient for all schedules. Using golf simulators for instruction allows for faster practice time, immediate feedback and the ability to see your swing, technique and even the course differently through the use of 3D graphics and advanced analytics. Schedule a golf lesson today!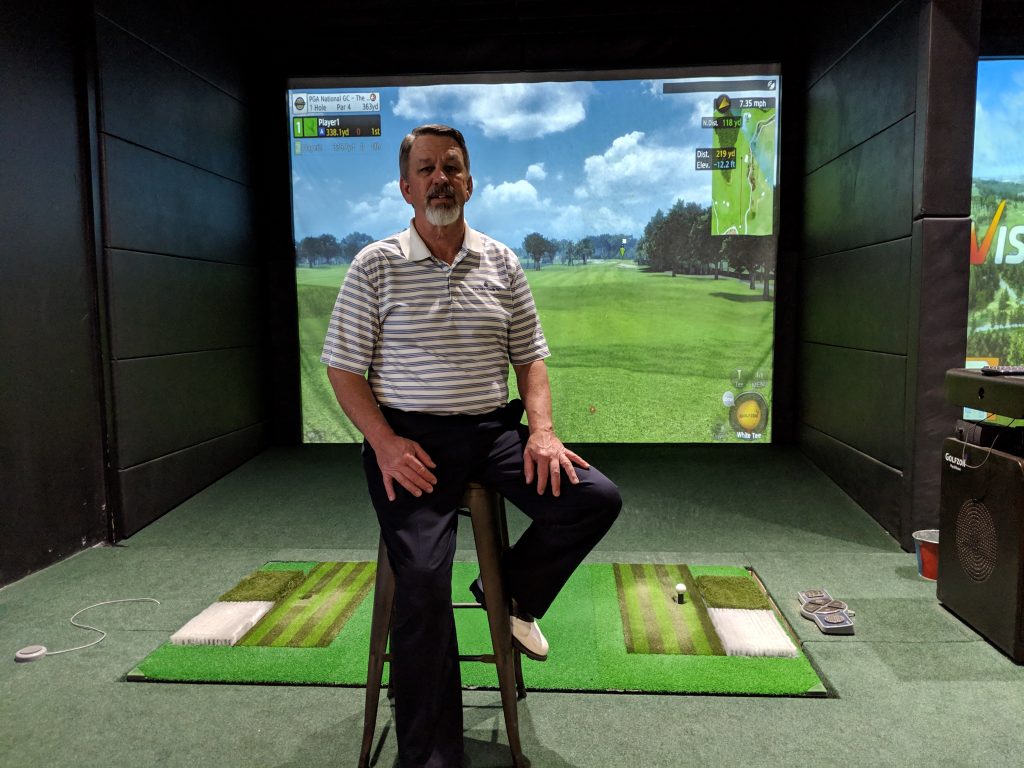 STEVE WILLIAMS
Teaching Professional
Steve Williams is a 4-time member of the six-player, United States Golf Team, which competed in the World Golf Teacher's Cup, both in the US and internationally. He has also had numerous Top 10 finishes in other US and World Cups events. He has taught numerous touring professionals, who have won on the United States PGA Tour, and South African PGA tour.
Steve has been ranked as one of the top 60 teaching pros in the world for almost two decades and is a certified Master Teaching Professional. He designed the curriculum and taught The Advanced Teaching Concepts Training Course. This course was only given to very experienced teaching pros, who made the choice to become elite teachers.
He believes that he was born to teach golf, and teaching others, not only how to build a world class golf swing, but learning life lessons through learning golf, is what makes his blood course through his veins. Working with juniors, to help them become elite golfers, and responsible citizens, is a passion of his.
ADULT:
30 min = $70.00
1 hour = $125.00
JUNIORS (- 18) / SENIORS (65+)  
30 min = $60.00
1 hour = $115.00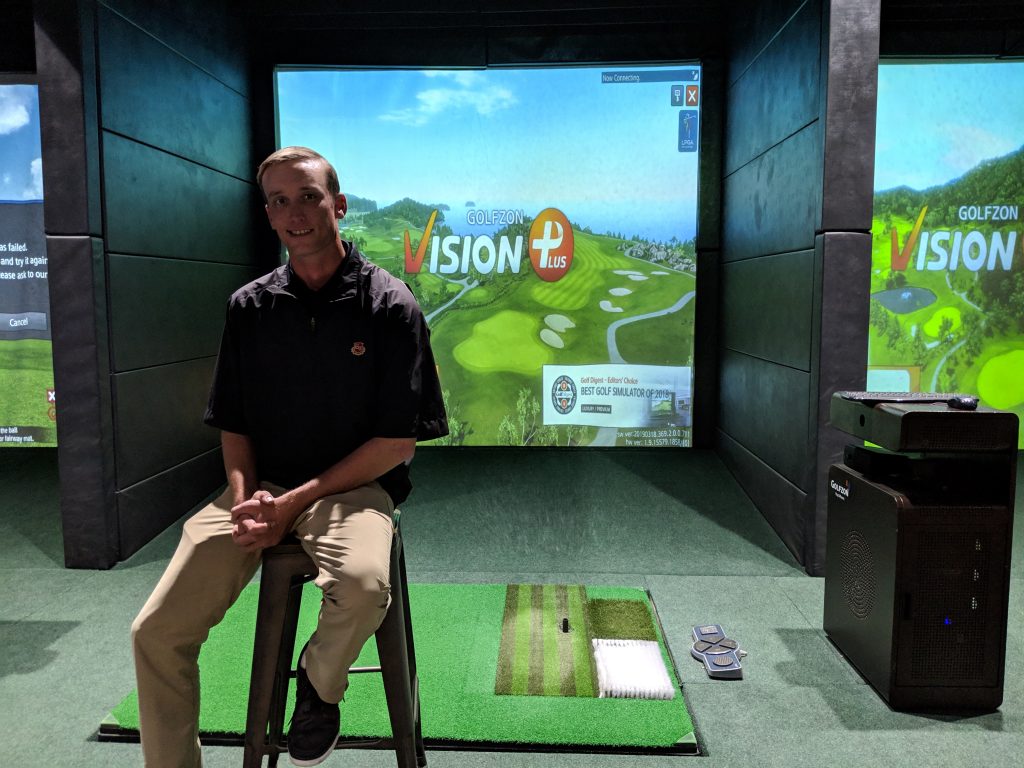 CONNOR WILLIAMS
Teaching Professional

As the son of a golf instructor Connor's love for the game began at an early age. He started swinging a club at the age of two and since then has gone on to become a level three instructor with the United States Golf Teachers Federation. He's given many private lessons, while helping the junior golf community with the Texas Golf Academy. And, he has taught kids of all ages and skill levels, including special needs golfers.
Connor's life has always revolved around golf. He is passionate about helping others improve through practice and breaking down the proper fundamentals into pieces that are easier to absorb at the individuals skill level.
ADULT:
30 min = $60.00
1 hour = $100.00
JUNIORS (- 18) / SENIORS (65+)  
30 min = $50.00
1 hour = $90.00
CONTACT US FOR MORE INFO!